---
Binarization
---
Binarization is the process of converting a pixel image to a binary image:

In the old days binarization was important for sending faxes. These days its still important for things like digitalising text or segmentation.
At first the image is converted into grayscale: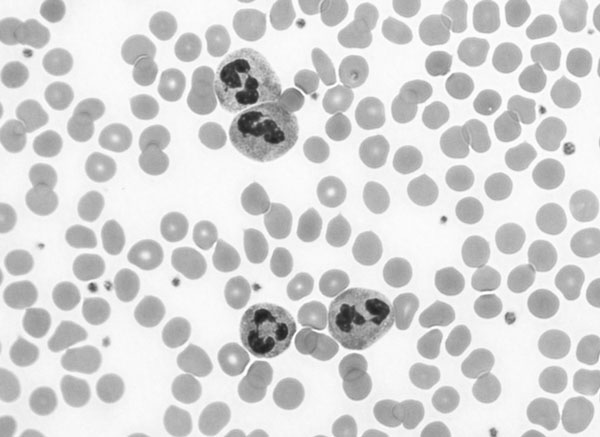 Then a threshold gets applied: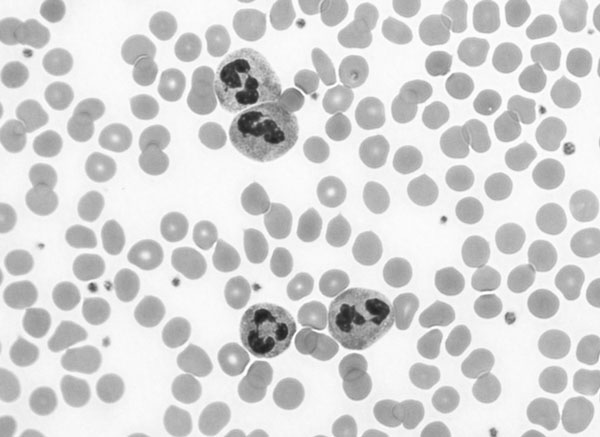 The threshold can either be set fixed or adaptive using a clustering algorithm.
This algorithm is called Iso Data Algorithm. It first counts the appearance of each tone in the image and tries to find a good center:
Binarisation is the basis of segmentation.